APGM Tim MacAndrews and his Delegation visit Johann Gutenberg RAM and Mark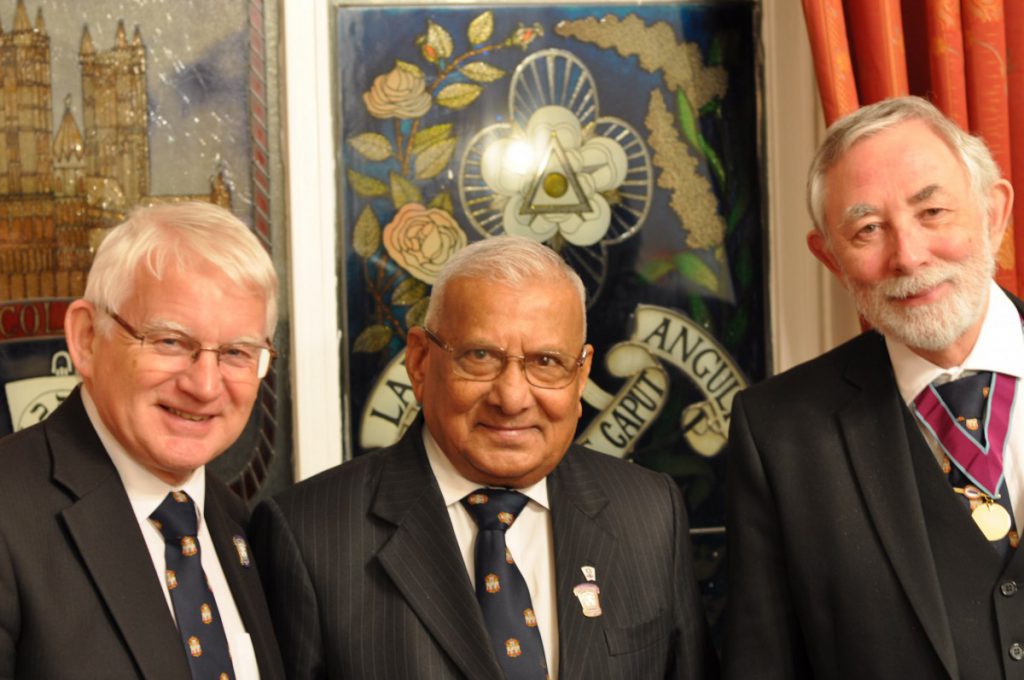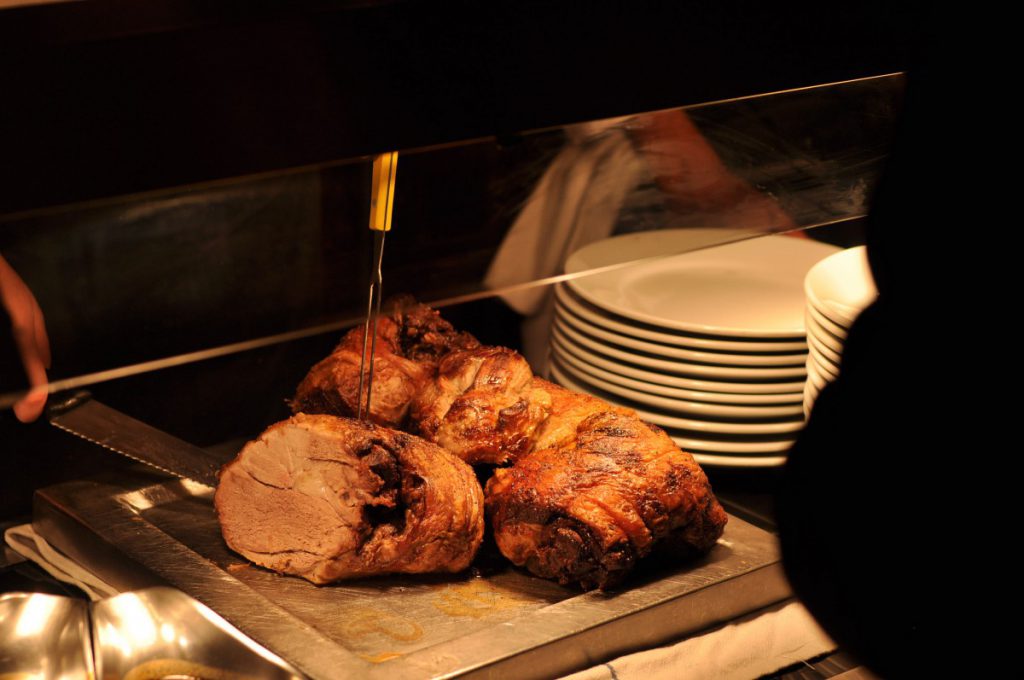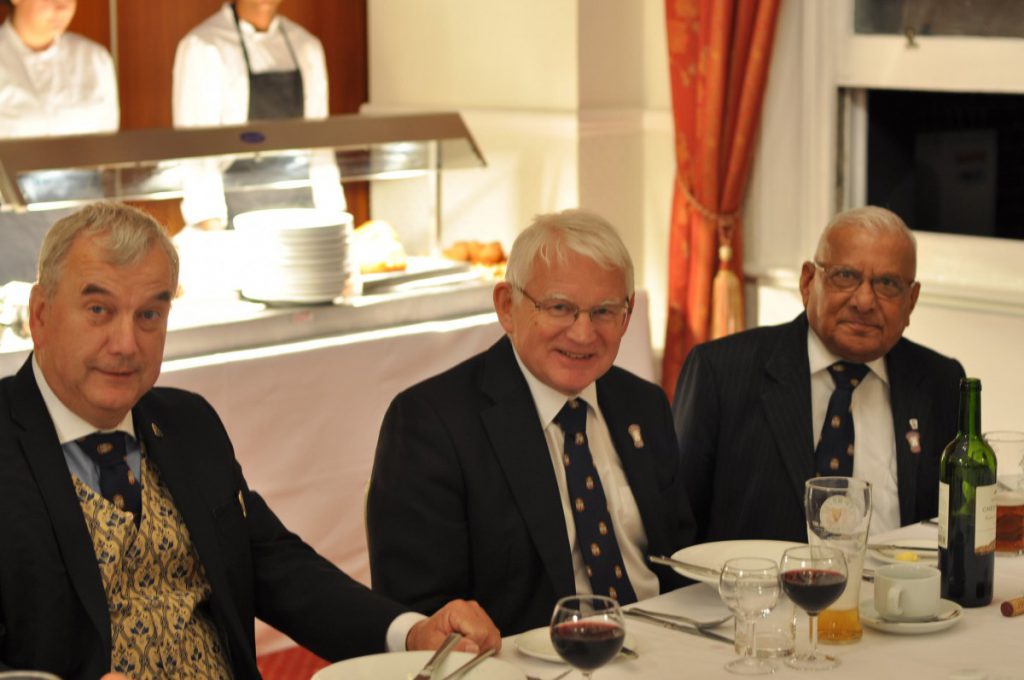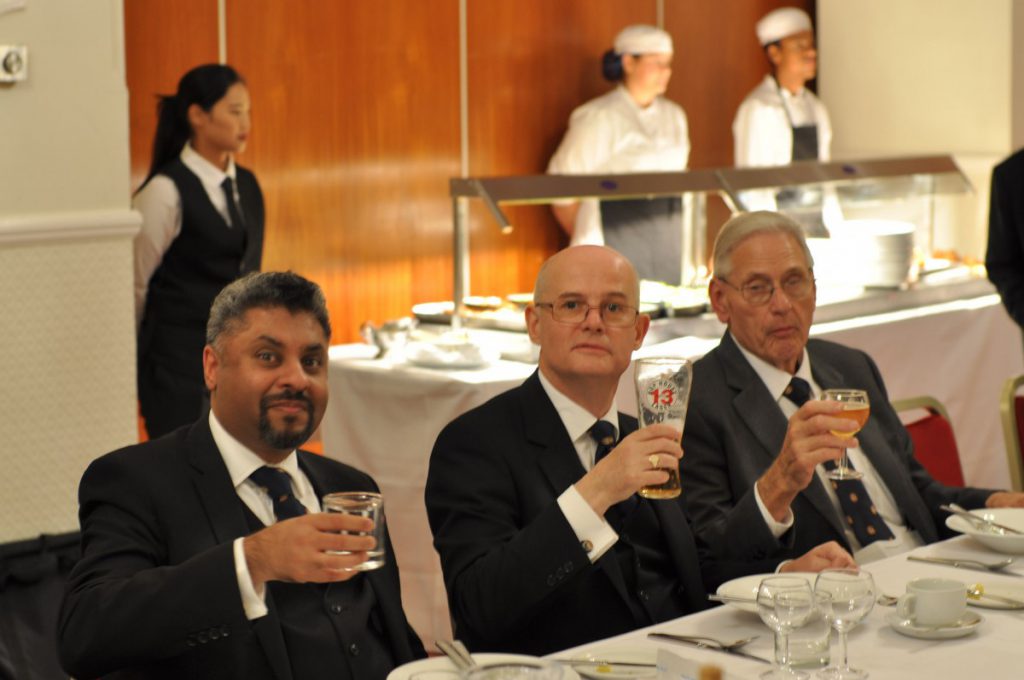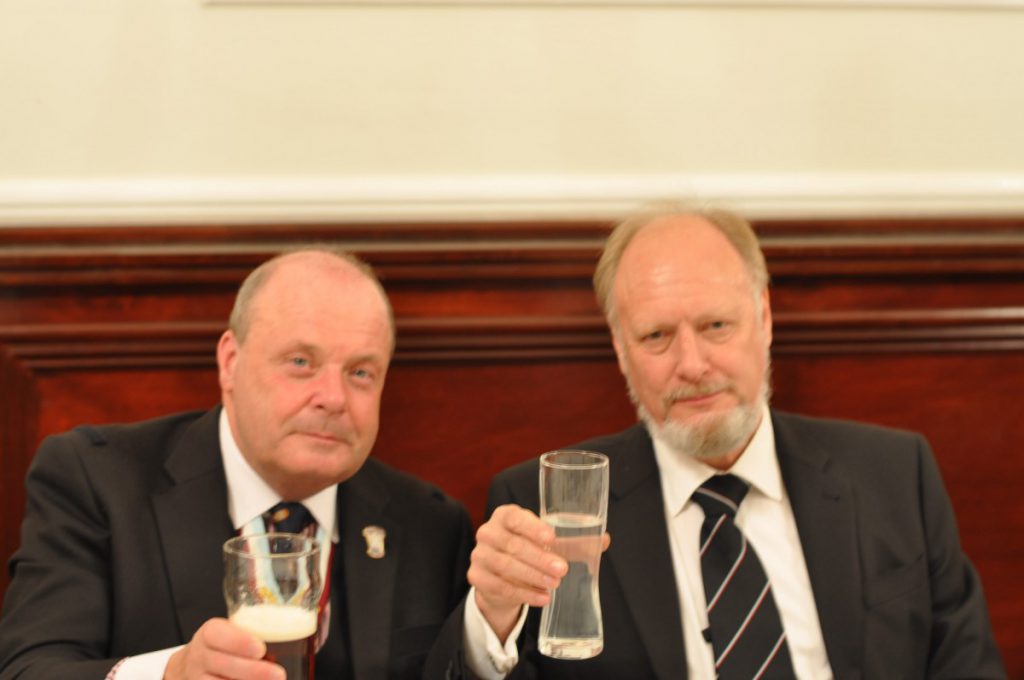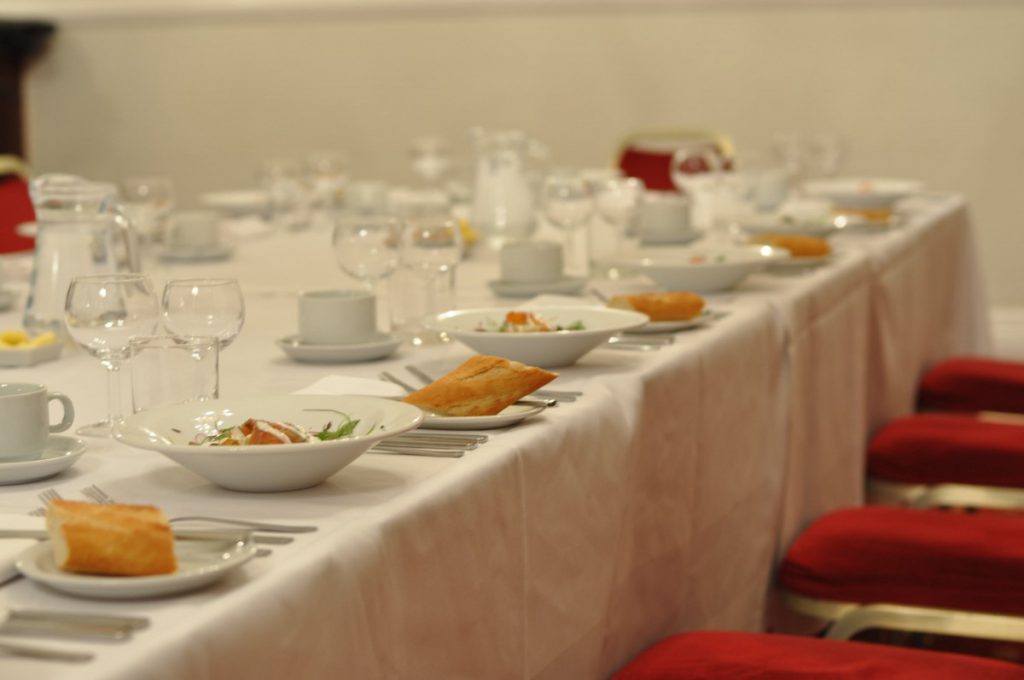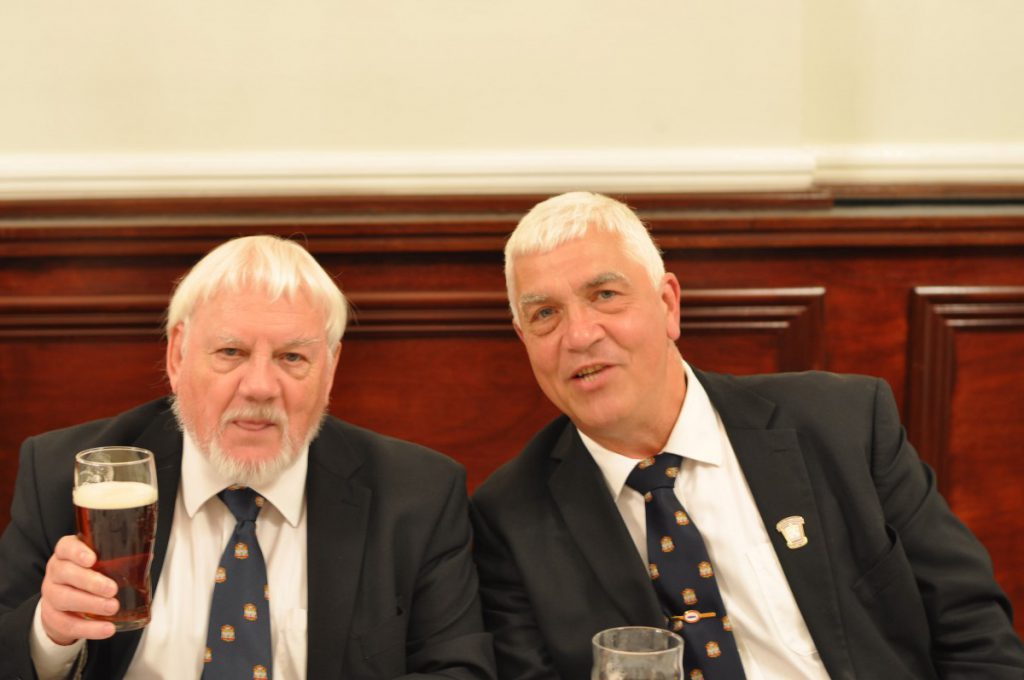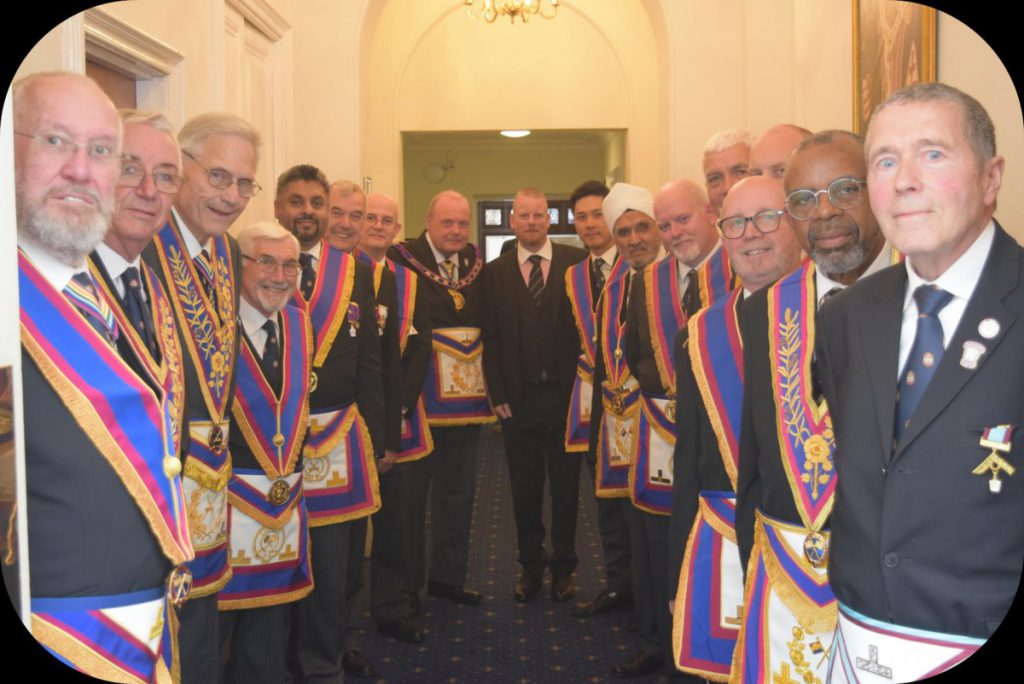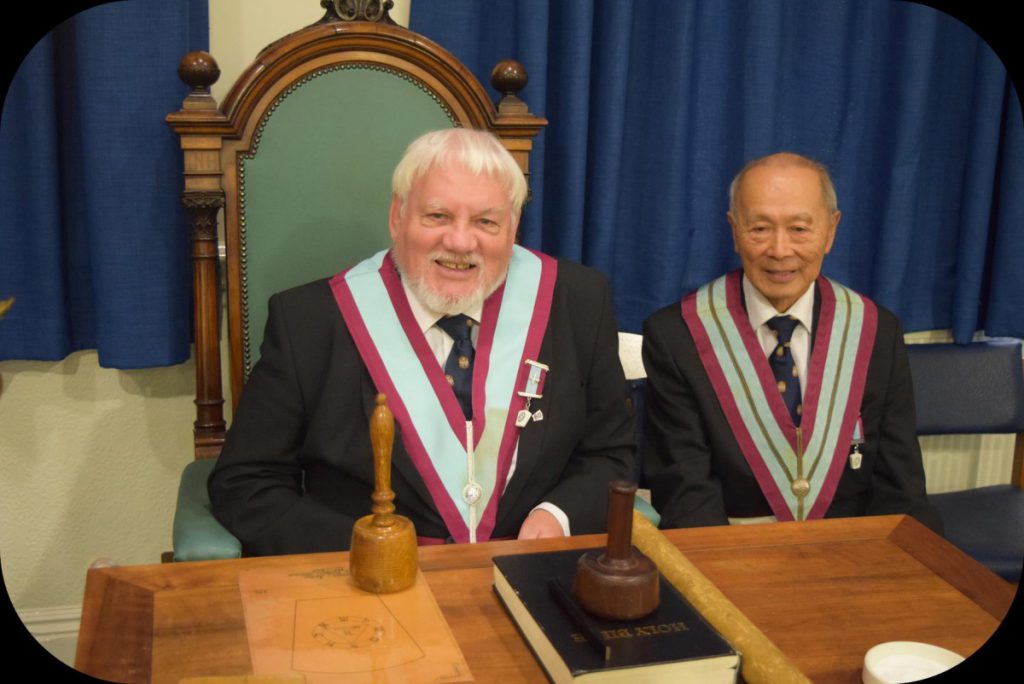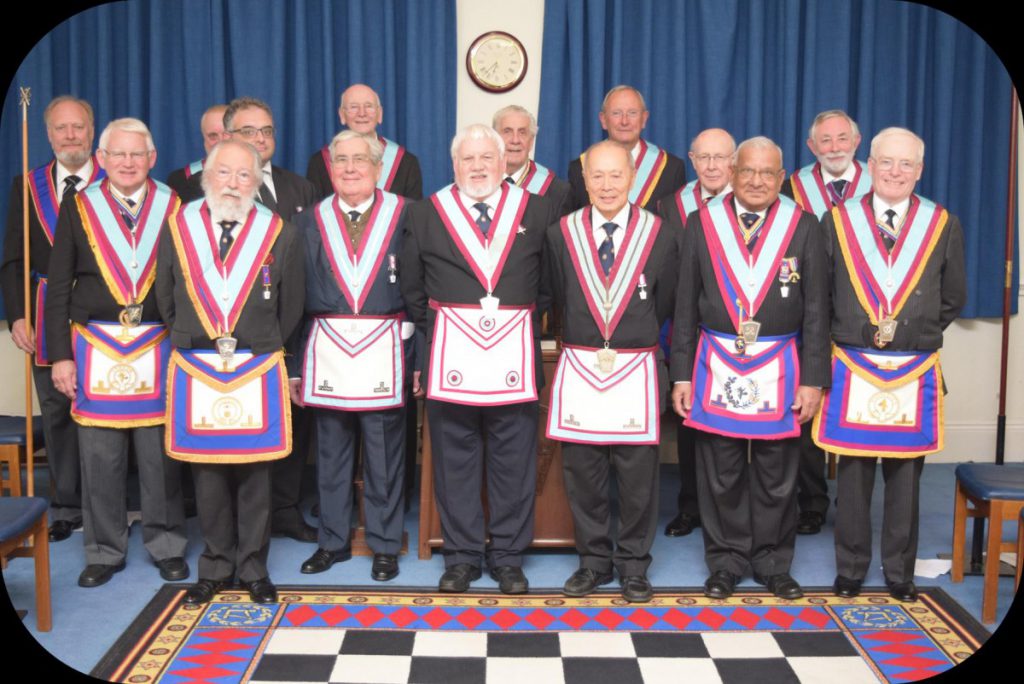 What a lovely afternoon and evening! The Ceremonies were both excellent and the warmth and friendliness of our welcome was greatly appreciated by everyone. Although small in number, this Lodge is great in Heart and we all wish them more and more success in the future. The meeting was concluded and an excellent repast followed with the occasional glass of sherbet to aid the digestion!
Hope to see you again soon.
Chris