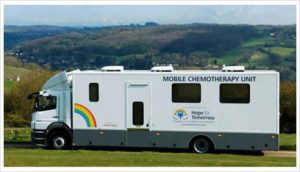 The minibus appeal has supplied 6 mini buses for RMBI Homes and no more are needed.
As so many Lodges have indicated that they would like the appeal to continue to give them the chance of reaching the Platinum level and receiving an Axe, it has been decided to let the Appeal continue and all monies donated will go to the MBF in support of the Mobile Chemotherapy Unit Appeal.
Check out the attached Roll of Honour and see if your name is there.
Check out the Lodge Roll of Honour and see the Lodges that have attained awards.
The Bronze award is £25.00 per member, Silver award £50.00, Gold award £75.00, Platinum award £100.00 per member.
Clicks on the links below to see if your name is on the members Roll of Honor and check out where your Lodge lies on the same.